Hi, friends! I am so excited about you becoming a member of Junk Love Club. We are going to have so much fun talking all things junk love! Information on How to Join Junk Love Club is directly below and if you're wanting to find out a little bit about the club first, then skip ahead a bit to More about Me.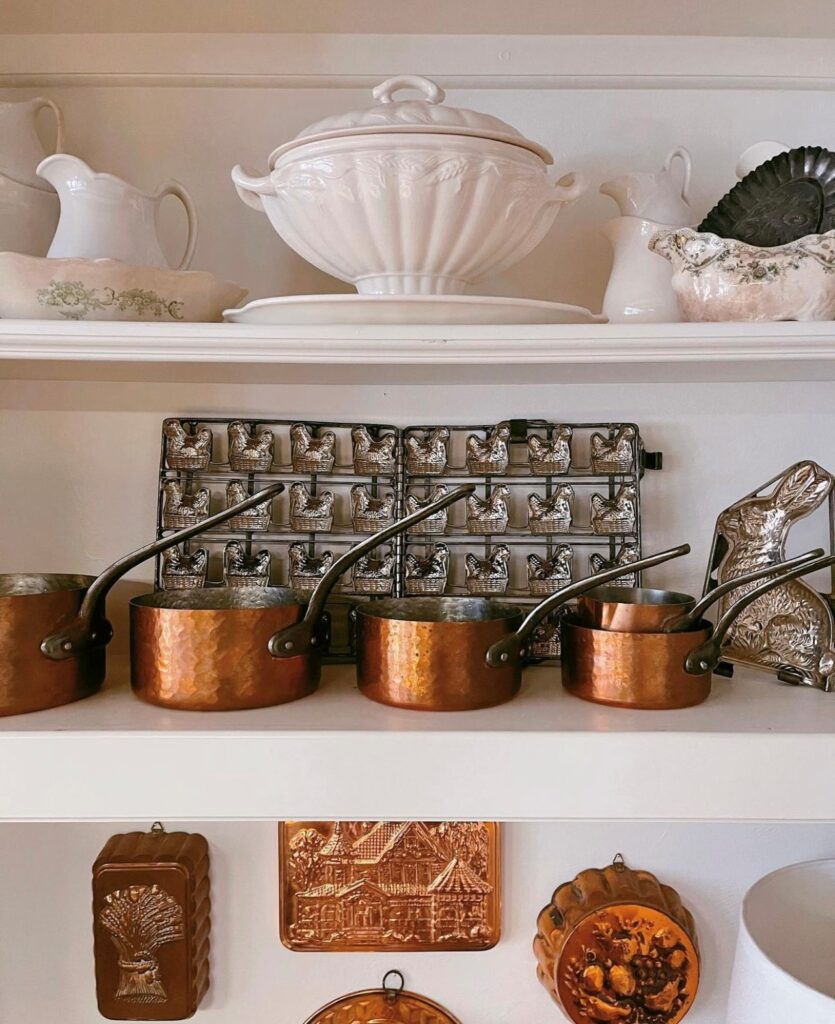 How to Join the Junk Love Club
Junk Love Club membership is $32 annually (less than $3 a month) and hosted on Instagram @junkloveclub through a private membership page. Membership is paid through Paypal and automatically billed annually.
You can sign up to be a member @junkloveclub by following TWO easy steps:
Click this PayPal link to pay your $32 annual membership fee
Click @junkloveclub and request to follow the club on Instagram
That's it! New members are added within 48 business hours. If you have any questions about membership prior to being added @junkloveclub, please message me @pennypenningtonweeks on Instagram.
More about Me
For years, I hosted my Junk Love Barn Sales and spent lots of time curating junk for the sale–antiques, collectibles, farmhouse junk, and other vintage treasures. And now I have created the Junk Love Club as a place to share all of my tips and trade secrets with you.
My goal is to create a community of junkers and vintage hunters. My plan is to arm you with by best secrets and lots of ideas that will help you find the vintage items you're looking for at the best price.
I am a retired professor (20 years at Oklahoma State University) and love the opportunity that Junk Love Club provides me to teach again. Too much fun! I also host my Country Home Living page @pennypenningtonweeks on Instagram where I focus on my home and garden sharing flock fun, vintage finds and lots of food and flowers.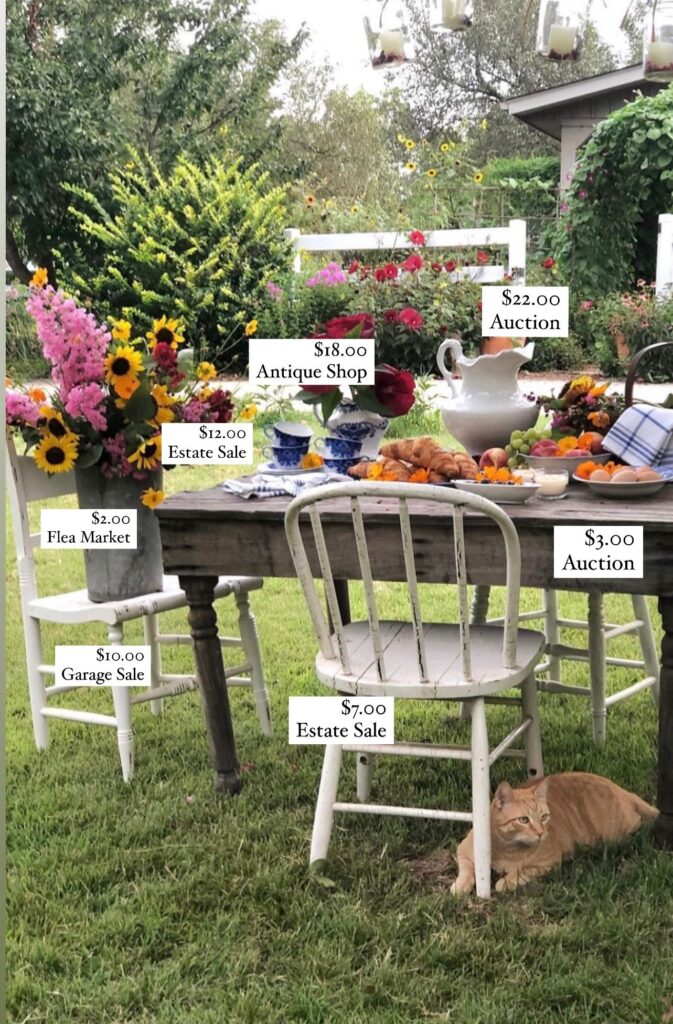 Junk Love Club on Instagram
I love hosting @pennypenningtonweeks and am excited to create a private page completely devoted to the love of junk and all things vintage. Now that I am no longer hosting my barn sales or selling vintage at our local antique shop, the Junk Love Club serves as an opportunity for me to share all of my best tips and secrets with you.
Since most of you follow me through Instagram @pennypenningtonweeks, the Junk Love Club is primarily hosted on Instagram in a familiar format @junkloveclub…stories, posts/reels, LIVES, etc. are shared on a regular basis. I'm also available to answer your junking and treasure hunting questions through private messaging on Instagram.
The majority of our members are living in the United States all over the country. We also have members in Canada and Australia. Everyone is welcome.
Here's what you can expect
A behind the scenes look at my regular junking trips.
Tips and tricks for buying and selling vintage.
Inspiration for how to incorporate vintage finds, antiques, and farmhouse junk into your home and garden.
A close up look at shopping estate sales, auctions, antique and vintage shows, flea markets, thrift stores, and much much more.
Regular LIVE Q&A Sessions on Instagram @junkloveclub. All LIVE sessions are recorded and saved to our page for viewing at your convenience.
Plus a private group Facebook page (optional) for our community of fellow junkers, treasure hunters and vintage collectors to share finds, collaborate, have fun and get to know one another.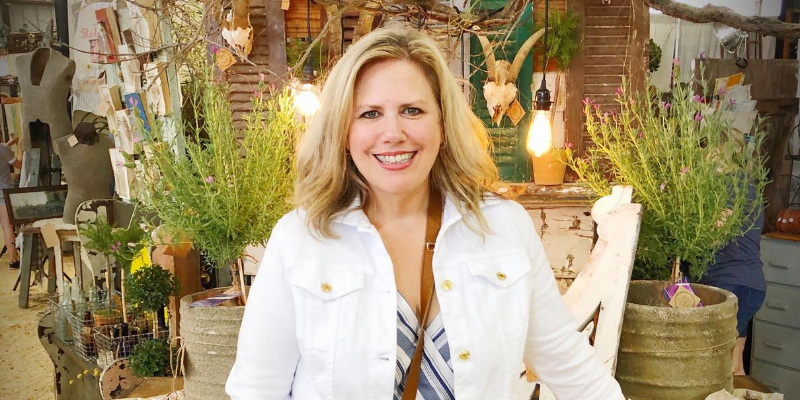 Frequently Asked Questions
Q. How do I renew my 2022 subscription?
A. Your 2022 subscription will be automatically renewed through PayPal in 2023.
Q. When does my 2022 subscription renew?
A. Your subscription will automatically renew on your annual subscription date. For example, if you subscribe to the @junkloveclub on April 15, 2022 then your subscription will renew on April 15, 2023 the following year.
Q. How do I cancel my membership?
A. Membership can only be cancelled through PayPal and should be cancelled prior to your next annual billing cycle per PayPal guidelines.
Q. Is Junk Love Club a private group?
A. Yes, @junkloveclub on IG and Junk Love Club on FB are private pages and can only be viewed by paid members.