I love an estate sale and today I'm sharing 10 of my best tips for vintage estate sale shopping. For years, I spent lots of weekends shopping estate sales. In a previous life, I had an antique booth at a local vintage boutique and ran large vintage sales out of my barn twice a year that I called Junk Love Barn Sales. The majority of the items I sold came from estate sales with farm auctions coming in a close second.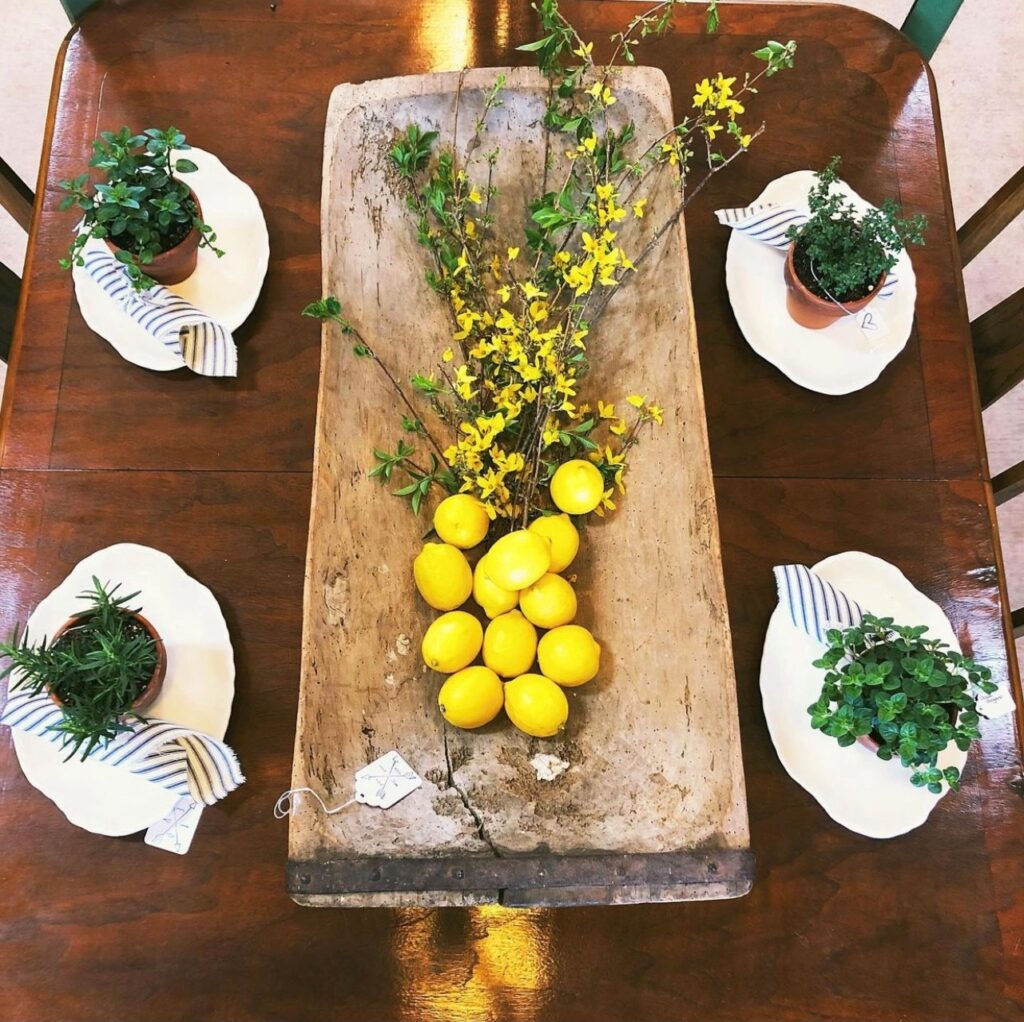 Although I'm not in the vintage junk business anymore, I still prefer antique furnishings and the character of vintage goods. And, now that I'm no longer the middle (wo)man, I get to keep these wonderful goodies for my own home. You can tour our home here.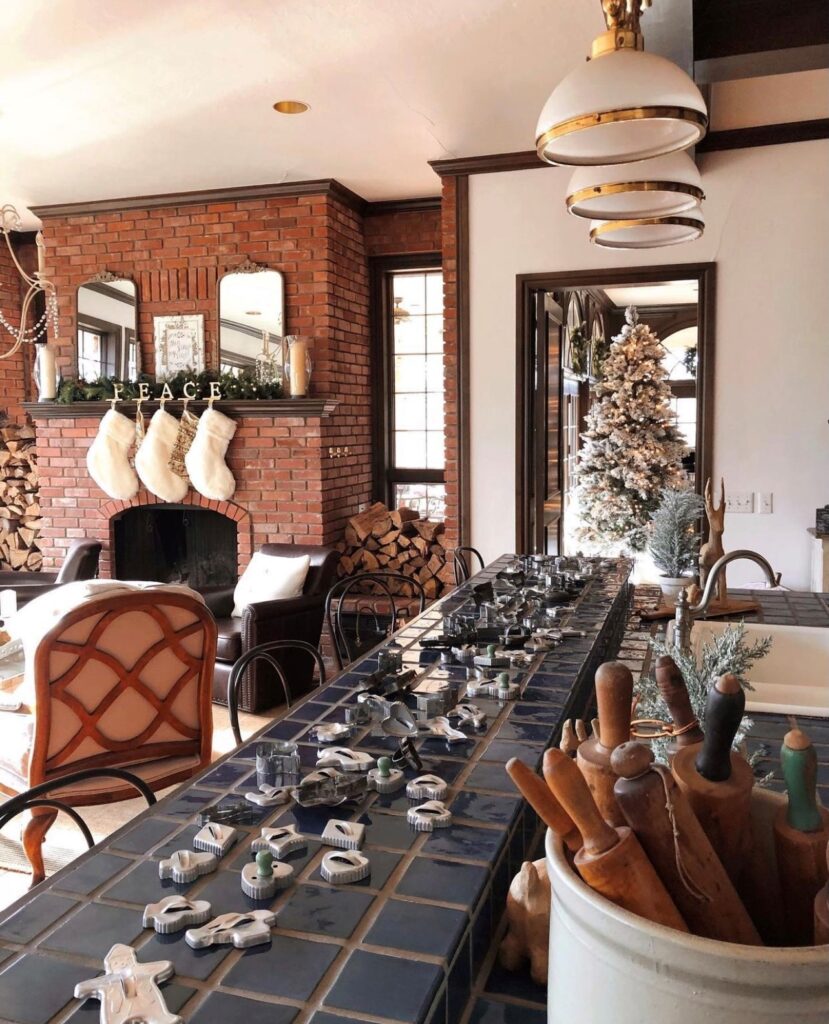 Vintage Estate Sales 101
As an estate sale newbie, your first question may be What is an Estate Sale?
An estate sale is a public sale typically held at a home in which all items in the home are for sale. Basically the contents of an estate are for sale. Contents can include household items, furnishings, clothing, and even pantry items. Not to mention garden items, outdoor furnishings, tools and other items you might find in a garage or storage building.
Family members or by an estate sale management company typically organize estate sales. The tips shared here are generally for estate sales organized by professional estate sale management companies.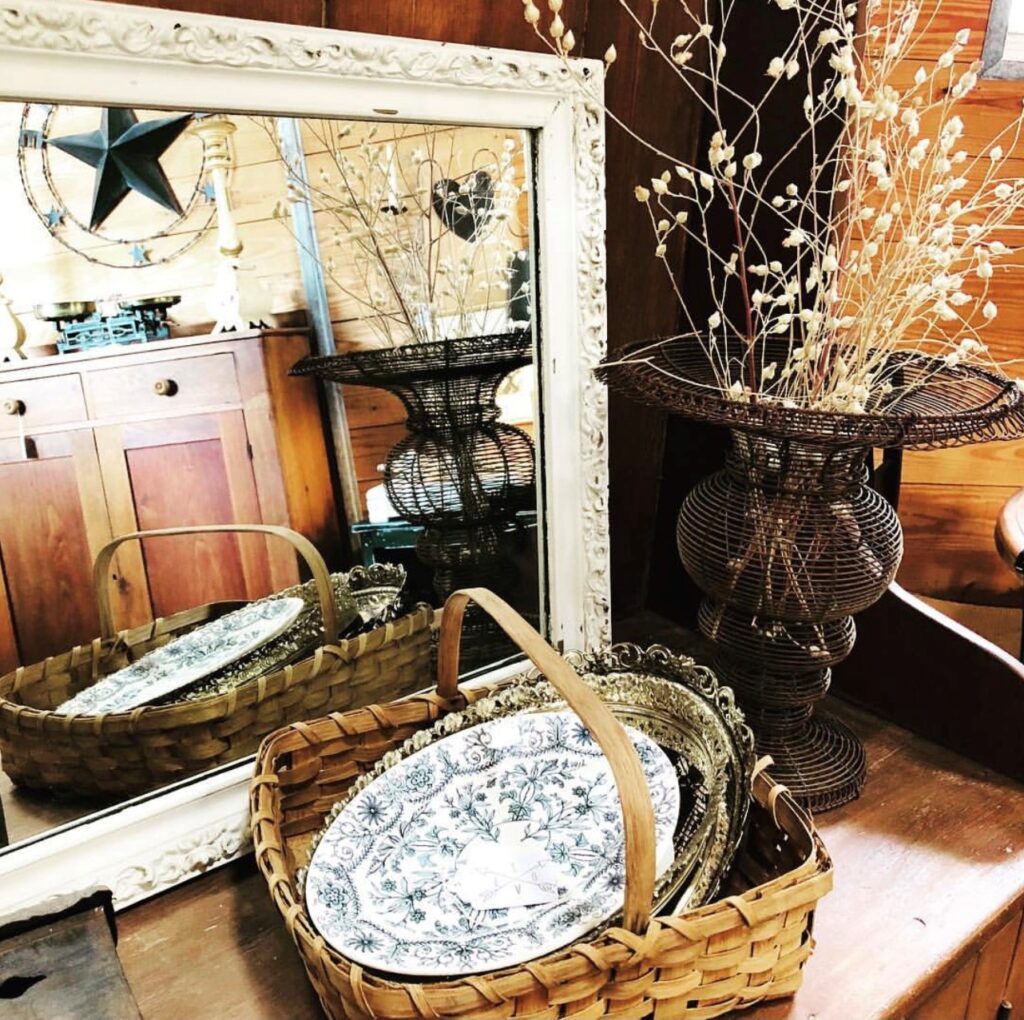 Tips for Shopping Vintage Estate Sales
Tip 1. Search online to find vintage estate sales.
The first thing you have to do is find an estate sale to attend. Start with online sources: Facebook groups, Facebook Marketplace, and Craigslist. You can also do a Google search for estate sales near me and locate different websites that estate sale companies use to list their sales like EstateSales.Net.
Another option is to check out the local paper for estate sale listings. I have had more success with print ads for larger cities. One of our favorite things to do is grab the Tulsa World, head for Tulsa and go from sale to sale all day long. Too, much fun!
Tip 2. Look closely at the sale photos.
Be sure to check out the online photos first so that you can be selective about how your spend your time. Make sure that the sale fits your style (or at least that you spy an item or two that you'd like to add to your home).
Need more photos to decide? You might find more photos on the website of the estate sale management company hosting the sale, so if you see an ad for a sale be sure to check out the company's website.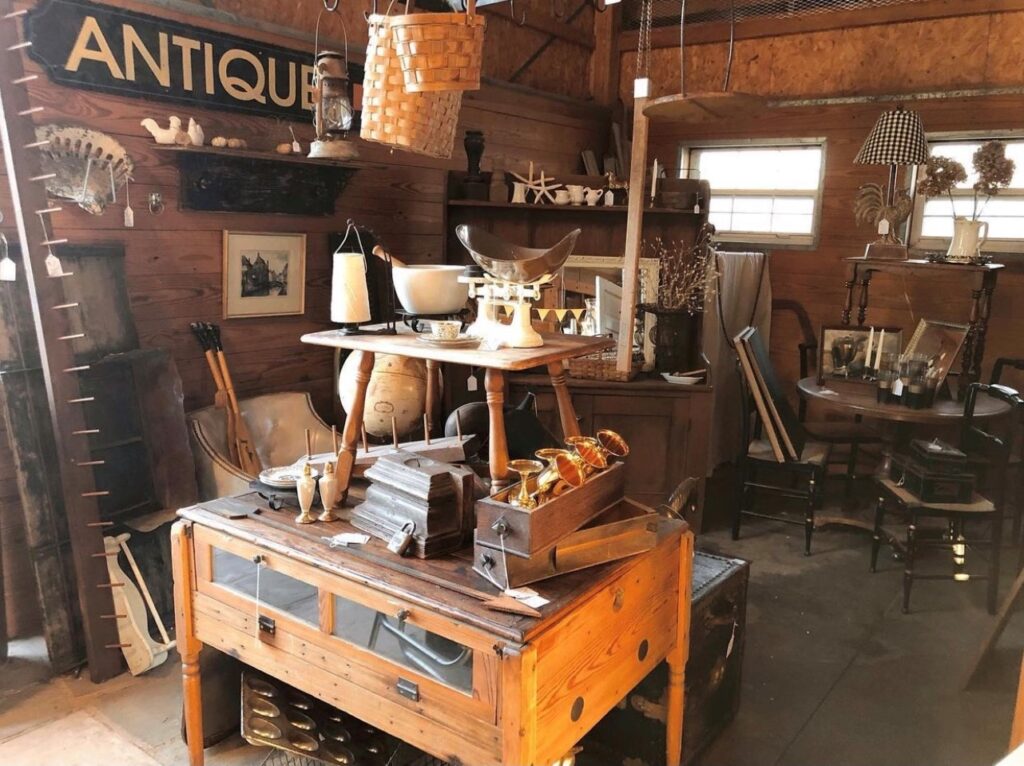 Tip 3. Prepare to wait in line.
Estate sales mean lines. Good estate sale companies typically have a following willing to line up for sales. So show up early and expect a line. I have arrived at a sale 45 minutes early only to see one of my junkin' besties already in line. And guess who grabbed the item I wanted (not me).
Also, be sure to take a bathroom break before the sale. You won't find bathrooms available while you're in line or while you're shopping. Typically, you cannot use the on-site bathrooms. There are often (and intentionally) filled with items for sale.
Tip 4. Go after the vintage item(s) you want.
If there is a specific item on the sale that you want, then go after it. It's possible to get it. It's also possible that the person in line in front of you wants the same item. Refer to Tip 3.
To go after the item you want, you have to study the photos and know where the item is generally located. Seriously, look at the room, the carpet, etc. Have an idea of where the item is located.
Then make a bee line for that room, the kitchen, patio, bedroom, etc. When you spy that item go for it immediately (don't knock anyone over or out of the way–basic civility rules should apply), put your hand on the item, look at the price tag and make a quick decision.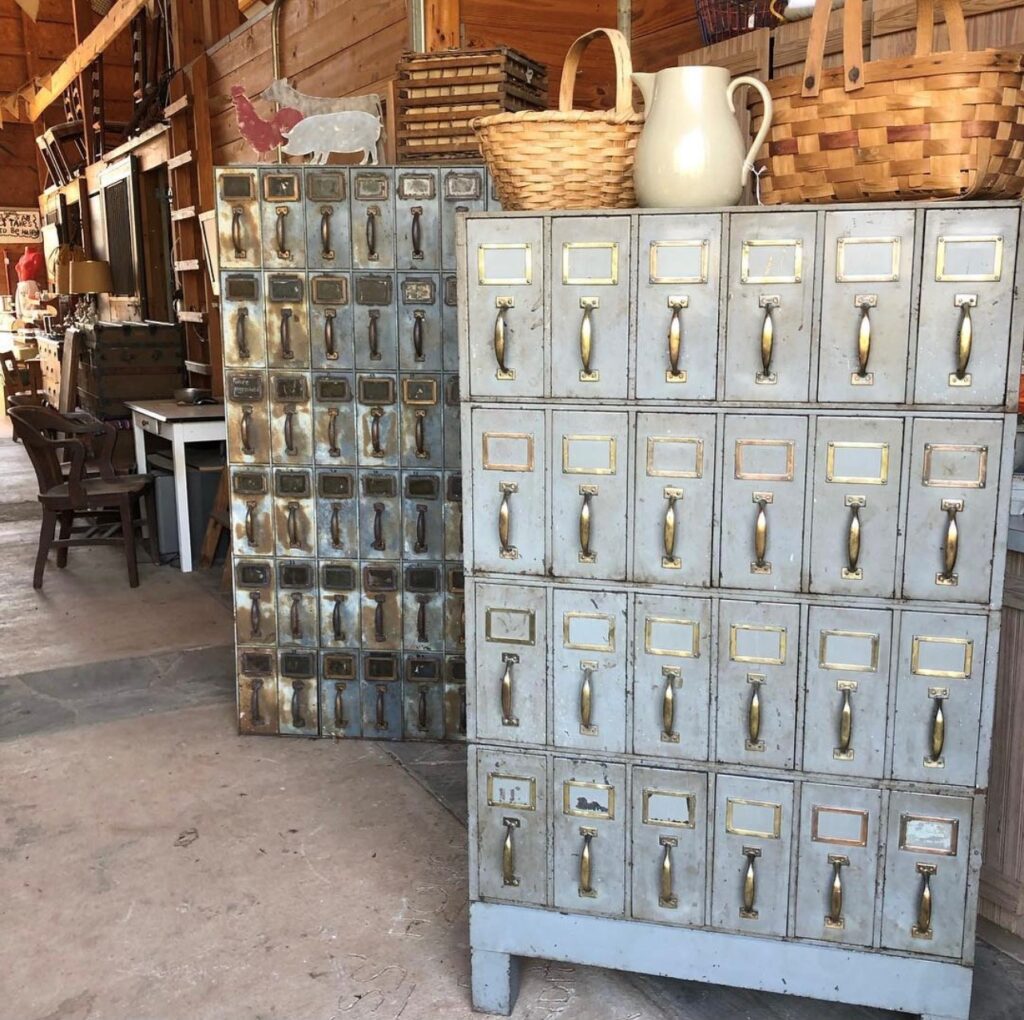 Tip 5. Buy what you pick up.
It is good etiquette to buy what you pick up…and walk around with or place on the hold table. Yes, you can pick up an item, examine it, decide if it's for you…but decide.
If you want the item, don't put it back down. It becomes fair game if you do. Either carry it around with you or go to the check out counter and see if they have a place to hold items. If you put it in the hold area, you need to buy it. If you carry it around, you need to buy it.
Otherwise, that person that was in line behind you that wanted the same item has already come and gone, missed out on the item and the estate sale company has lost a sale.
Tip 6. Use the hold area with caution.
I love using the hold area especially when I'm buying several items. It allows me to continue shopping with free hands.
But use this area with caution. I've actually seen someone take one of my items from the hold area and purchase it right in front of me. See Tip 7 for why I didn't react.
Determine if you're willing to lose the item to someone else before using the hold area OR that the hold area is being monitored by estate sale staff.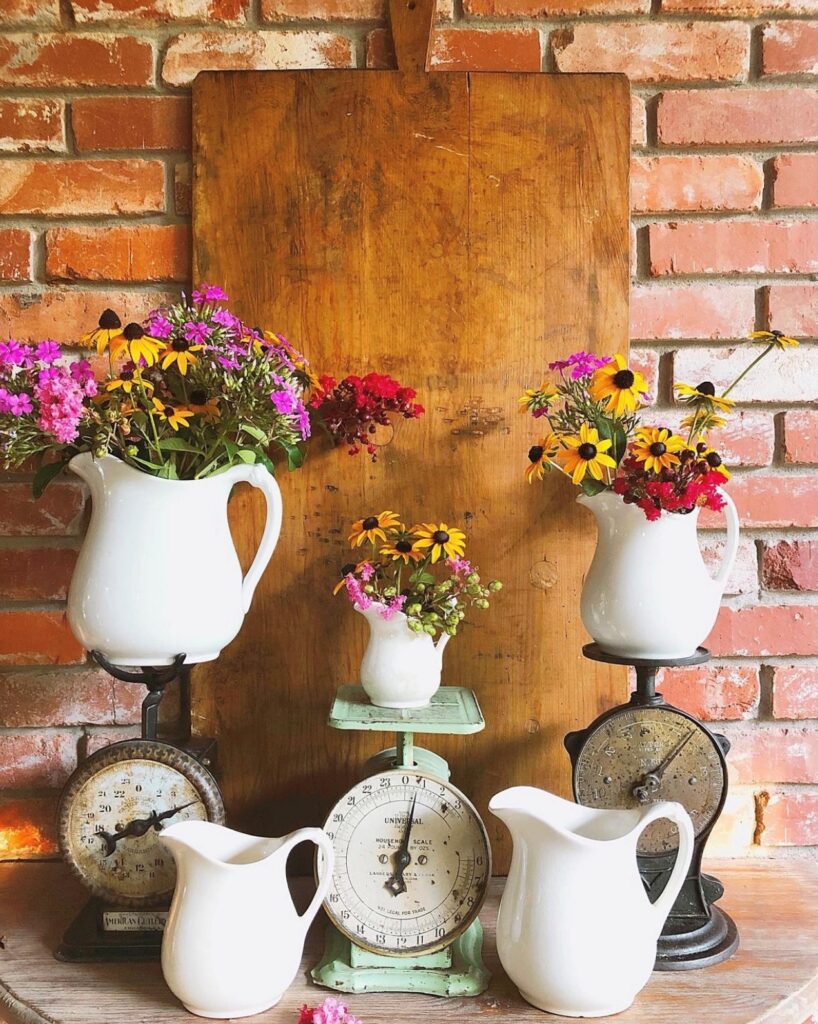 Tip 7. Be nice (this is supposed to be fun).
People can get quite dramatic at estate sales. There can be a bit of shoving, jostling over items, and lack of kindness, in general.
As much as I love a good sale and finding that perfect item at a great price, I tell myself as I go in…be nice.
If you go to pick something up at the same time as someone else, be nice. If you overhear someone 20 years your elder saying they're searching for the cookie cutters with green handles, and you see them, point them out. If you have the strength and the time, help someone carry a wingback chair down the stairs.
Be nice and estate sales are even more fun.
Tip 8. Carry different payment options and prepare to take your items with you.
Most professional estate sale companies take credit cards. But, some prefer cash. So come prepared to use either form of payment. And, after you pay for your items, be prepared to take them with you.
If you purchased a larger item, policy typically allows you to pick up the item anytime during the sale. So if it's a multi-day sale, you can come back. Be sure to make arrangements with the estate sale staff.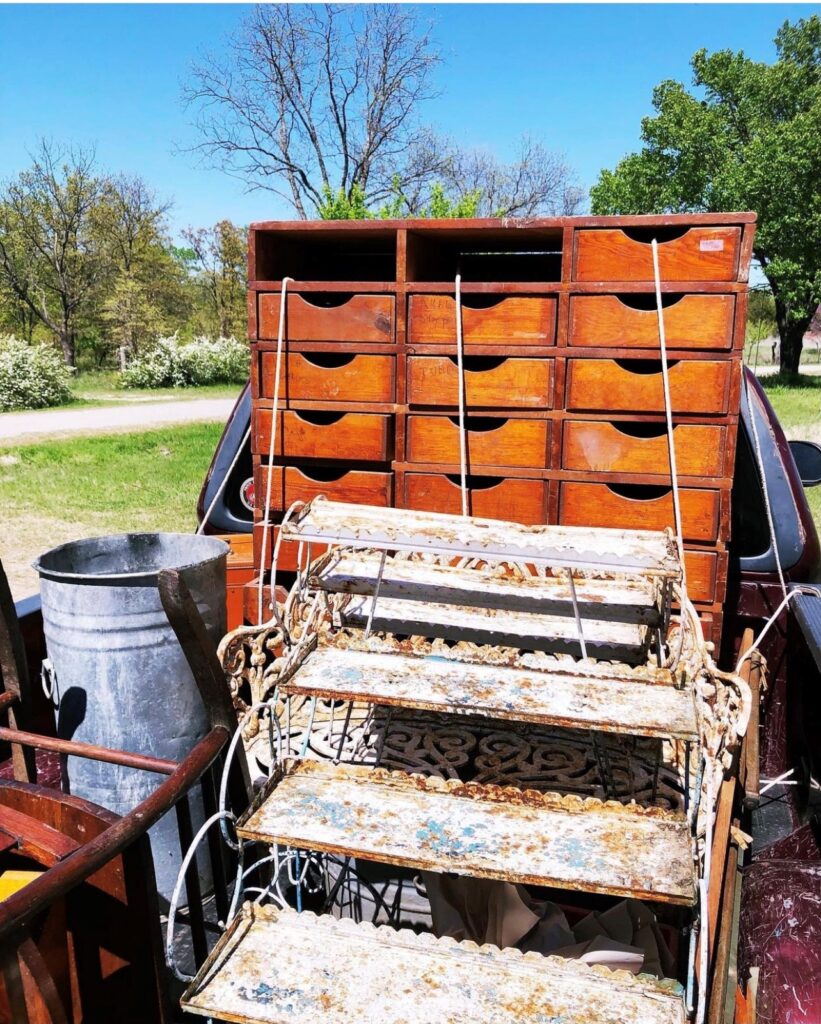 Tip 9. Know the estate sale discount schedule.
This is my best tip! Know the discount schedule. Estate sales typically lower their prices throughout the sales. But discount schedules are different for each company, so don't assume that an item is discounted on day 2. It may not be.
Ask what the discount schedule is and when prices are changing again. If you see an item you want but aren't willing to pay the current price then plan on returning. I like to go back about 30 minutes before the time discounts change to see if the item is still available. If so, I hang around until it's time and pick up the item as soon as the bell rings (so to speak).
Also, keep in mind, the item may be gone. Someone else may have been willing to pay the full price.
Tip 10. Sign-up for mailing lists.
Before leaving the sale, decide if you liked the sale. Specifically, did you like how it was managed and were the items priced fairly? If so, sign up on the estate sale company's mailing list.
It is typical to see mailing list sign-up sheets at check out and other strategic locations throughout the home.
If you sign up, then you'll get a heads up for upcoming sales. You might even become a regular.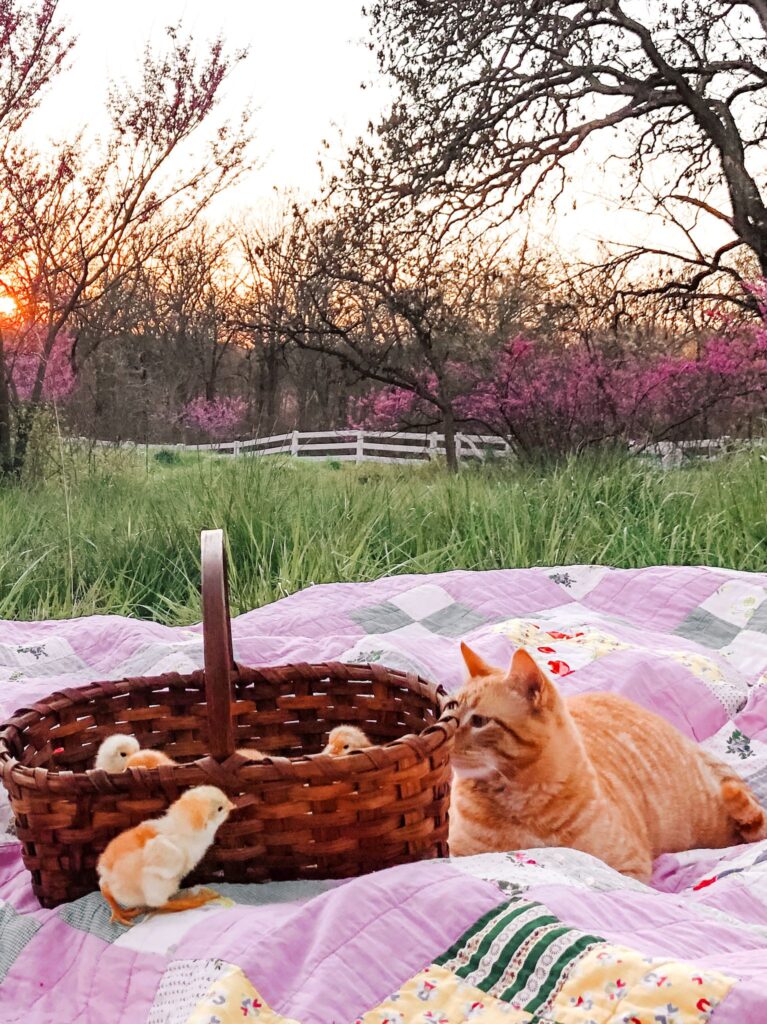 Coming Soon: Vintage Estate Sales 201
Did you know there was so much to learn about estate sales?
In Vintage Estate Sales 201, I'll share a few advanced tips for those of you planning to become estate sale regulars. We'll chat about developing relationships with the on-site estate sale staff, getting the best prices for items, placing bids at an estate sale, understanding policies, and so much more.
Want to be in the know?
Sign up for my weekly newsletter. Newsletters are sent weekly and include a recap of recent blog posts, what's coming up on the blog and always a little something extra. For details, tap on the Join Us Today button.
Happy Junking!
X Penny Pennington Weeks